Align Your Start-Up on the International Roadmap with Google My Business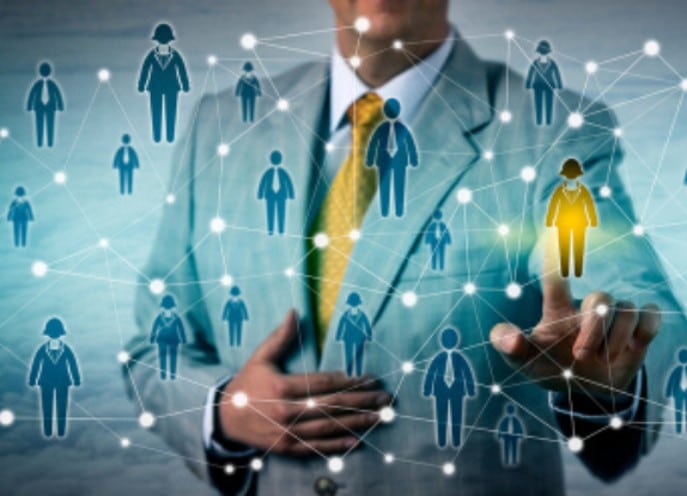 When it's about online business, you cannot forget about Google. From getting SEO rank to assure success in local market, Google is the middle point of everything.
And why wouldn't it?
Google is THE leading search engine and the very first thing people use to get any kind of stuff done. And that's why it would careless of you if you are not getting full advantages of all the tools Google has to offer. You need to hire Full stack Digital Marketing team who are well informed about Google My Business.
A Google My Business account will show you business in relevant search results to potential customers. The very best thing about Google My Business is creating account there is completely free, and that's why small businesses with less budget can make the most use of this SEO tool.
If you are just learning about this digital marketing tool, then use this comprehensive article as your guide.
Why You Need a Google My Business Account?
A GMB account can greatly benefit your business, especially if it's a start up and if you are not sure about it, let Dignexus change your mind.
A Google Verified Profile
Having a GMB account is like verifying your business in Google. Listing your business in the listing is fairly easy. You can list all the correct information about your business in the GMB account and the best thing would be no third party can manipulate the details as they can't gain access to it.
At the time of setting up a listing, Google will send you a postcard consisting a verified code or postcode. Only by entering this postcode you can make GMB account for your business. If you wish to change the information in the future, your request will need a Google Review that might take a few hours or merely a day. Moreover, if you are making frequent changes in your account then you will be sent with a new postcode.
Online Discovery
Everything is now digital and that is also includes searching especially. Doesn't matter if you have a brick and mortal shop, people can discover your business if it is listed online. Most people nowadays typically start their searches online for all their need, so you are lacking a great deal of business growth by not exploring GMB.
Because Google is the prime search referrer, whenever a person will search for similar requirement that your business offers, a GMB account will make sure that your company is on the Google search and on Google Map. Once the customers have found business in the listing, Google will show them how to visit your shop and if it has a website or not.
Local Market Growth
One of the best reasons why you need to hire a Digital Marketing company for Google My Business is it lets you create a solid local base. When people from you local area will search for similar service that your business is providing, your GMB account will show up on page one.
You might be thinking that plain old SEO marketing can do that for you, yes it can. But when you are also working on GMB, you are ensuring your top spot on the search result. Having web presence might not be enough in this day and age, especially when all businesses are going online due to pandemic. So, you need to take all the paths that will help to beat your competitions.
Increased Business
Because you business is essentially on the most explored search engine, you are bound to gain more business then you used to. A BrightLocal study has showed that 16% businesses have received 100 calls regarding business purposes have processed through GMB listing. Then according to a further report found that 64% of clients have search through GMB to find a local business for their requirements.
Posting Important Information
GMB don't only enable you to post all the important details about your business, but you can also post all the information about upcoming events, offers, new product launch or extended services on your profile. This way, you can make keep your clients informed about all the essential details as well, like business hours, when you are temporarily closed, clause about your services, etc.
Such information provides clarity to you customers so there is less confusion or any scope of facing hassles. Misinformation can lead to bad customer experience and that cannot be good for any businesses, especially when it's a start up. You need to focus on customer satisfaction at all times as people mostly choose small business for their good customer services.
Collecting Reviews
When you will contact a Full stack Digital Marketing company for GMB listing, you can collect as much positive reviews as you want to. Google is a platform that enables people to share their opinion. The reviews and rakings will actually list your business at the top. So if you are offering good enough services to your clients, you can get positive result in multifold. The scope of getting listed in the international GMB listing is also a possibility.
Google My Business is a magic wand for small business, but you still need to learn the spells for it to work. So make sure to educate yourself how GMB works, or better yet, hire someone who is an expert on the matter.