PowerVoice, the world's best AI voice biometric technology, is recruiting global partners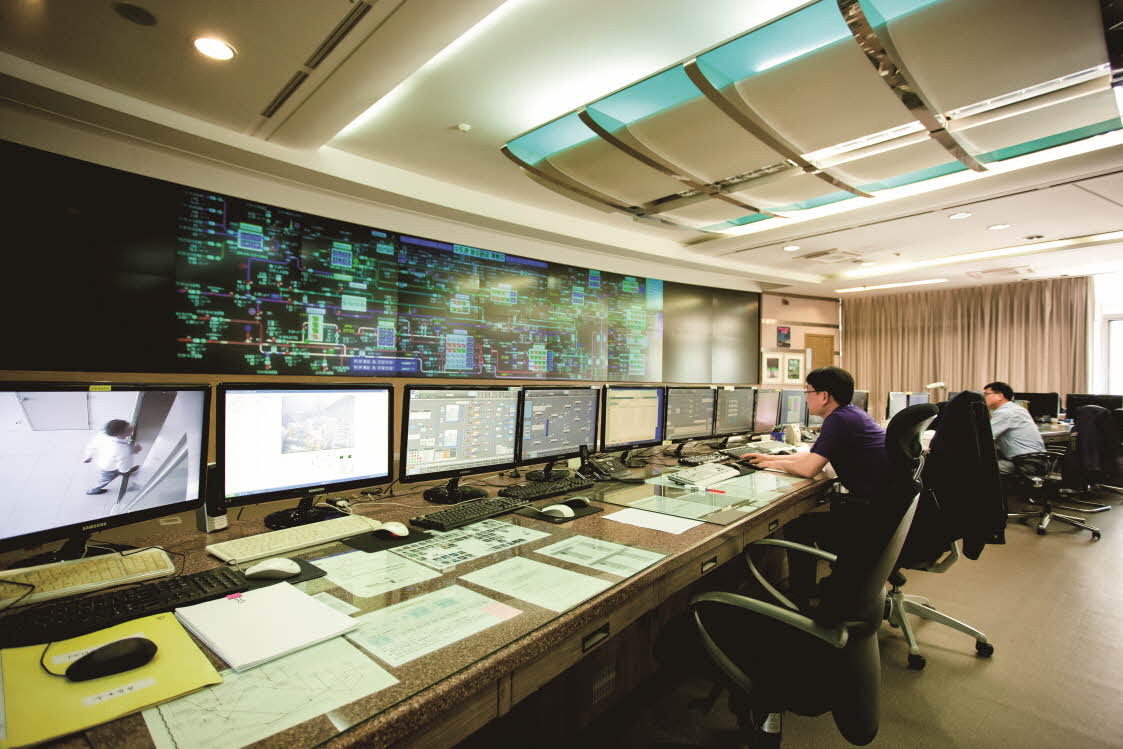 "Panoramic view of Korea Water Resources Corporation's artificial intelligence control room remotely monitored with the voice recognition function of Power Voice"
PowerVoice claimed to have commercialized the world's first voice recognition service for financial transactions via their self-proclaimed world's first user authentication technology for conversing with AI which could to distinguish human voice even under noisy condition.
PowerVoice (CEO, Jeong Hee-suk), a voice recognition IoT company is celebrating its 20th anniversary by diversifying its voice recognition and voice security business in fintech, home appliances, automobiles, and artificial intelligence call centers based on its original technology in voice technology field.
It announces on the 27th of April that it is recruiting global partners for PowerVoice, which they claim to be the world's best voice biosecurity authentication technology. The company has been leading the voice and speaker recognition market based on remote voice control technology and data communication technology using sound waves since its establishment in 2002. In particular, two years after its founding, for the first time in the world, it succeeded in commercializing speaker recognition technology that distinguishes slightly different characteristics of speech for each individual and determines who the speaker is.
Recently it ventured into the fintech and AI markets, which are spotlighted as the 4th industrial revolution sectors. As we enter the era of using home appliances with voice, remittance and payment, instead of controlling the product via touch screens, we would be able to utilize PowerVoice's natural language and deep learning technology in relevant fields. Other than that, it also plans to provide voice recognition and voice security solutions. Customer authentication technology through voice recognition in a telephone network environment is expected to not only provide convenience and safety of AI (artificial intelligence) call center services but also to expand AI virtual counseling services through natural language understanding and emotion recognition technology.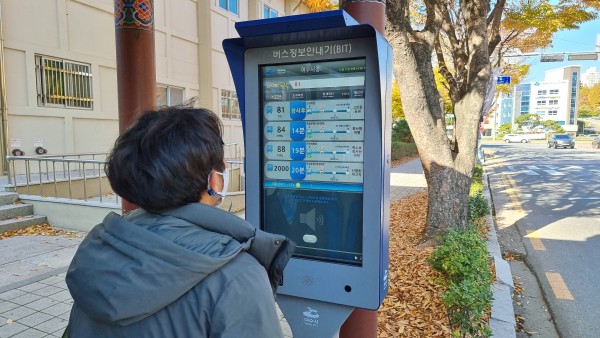 PowerVoice is spearheaded by its CEO, Jeong Hee-suk who received a Ph.D. in engineering in DSP (digital signal processing) and voice signal processing. He is an expert with abundant knowledge, as well as a businessman who values ​​technology development and market development. In fact, selecting the right research fields and investment in R&D are crucial, thus, differentiated technology development is the company's top priority.
CEO, Jeong Hee-suk said, "The voice technology field is a market that is both an opportunity and a crisis to PowerVoice as global companies begin to learn about the benefits it. We will do our best to overcome this and showcase our differentiated technology to the world."
Media Contact
Company Name: PowerVoice
Contact Person: Jeong Hee-suk
Email: Send Email
Phone: +82-10-9020-4175
Country: South Korea
Website: http://en.kpvoice.com
Press Release Distributed by ABNewswire.com
To view the original version on ABNewswire visit: PowerVoice, the world\'s best AI voice biometric technology, is recruiting global partners