Tips for Small Business Success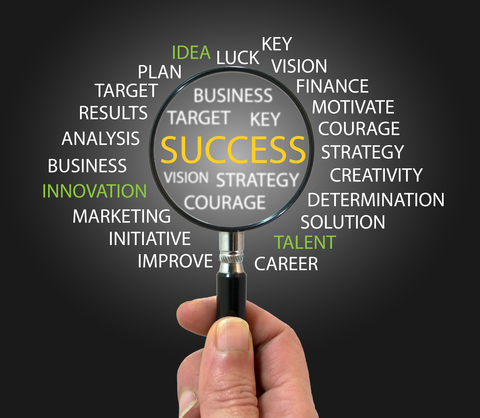 You want to be your own boss and have a great business idea, but these are not the only things you need to run your small business. Around 20% of small businesses fail within the first year. Fortunately, there are a few things that you can do to help keep your business running smoothly.
Follow the Trends
Keep up with trends in your industry, even if your business isn't particularly trendy. Following trends and you will keep up with what your customers want. Businesses that know their customers are usually more profitable and stable.
Stay in Your Market
Once you pick a market, stay in it. This doesn't mean don't ever expand. It means that beware of diversifying too quickly. Some businesses fail because they try to do too much outside of their market.
Create a Realistic Plan
Your business should have clear plans and realistic goals. This gives you a good idea of where your business should be and when. You can spot problems before they impact your business by making sure you are following your plan.
Avoid Going Too Fast
You want your business to grow, but too much growth too soon can overtax you and your business. Many small businesses make this mistake and wind up running out of time and money. When you grow too fast, you run the risk of not providing quality services to your customers.
Build a Network
Having a good network of both people and other businesses gives you a resource to tap when you need it. Others can help you grow your business by providing leads and supplemental services. For example, if you have a lawn company, networking with a realtor can help you get contracts, and you can help them by providing your service for homes they are showing.
No matter what business you are in, you can be successful. Use these tips to help you achieve your goals.