What Is NVMe Web Hosting?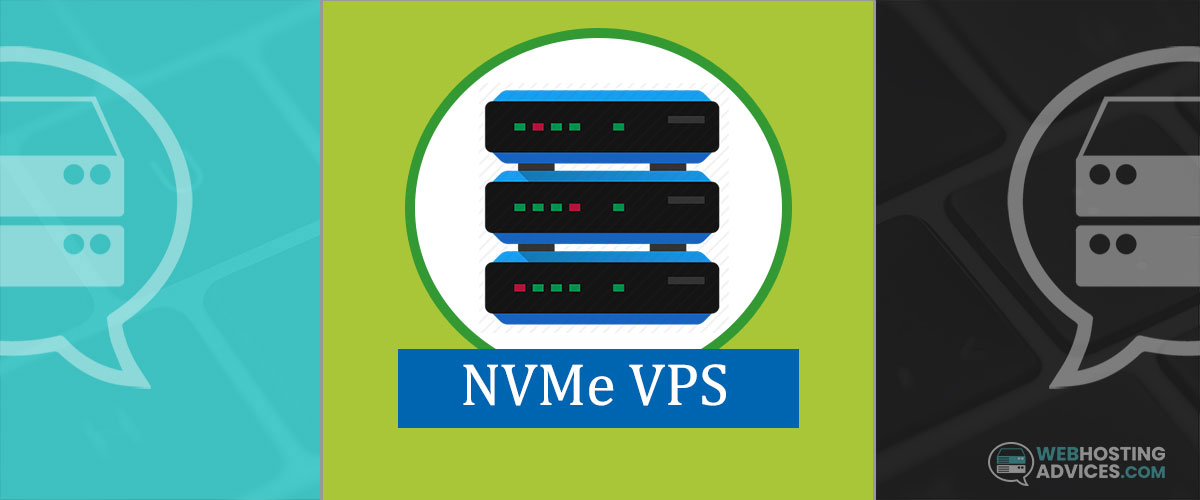 If you are planning to buy domain and web hosting for your expanding business, you must consider investing in an NVMe hosting service.
As businesses grow, they need a reliable Web Hosting solution that can keep up with the increasing data volumes and website traffic. One such cutting-edge hosting solution is NVMe Web Hosting — an advanced hosting technology specifically designed to meet the growing demands of businesses and enterprises.
NVMe servers offer superior uptime, minimum latency, faster storage, and higher overall performance.
In this blog, we will discuss everything you need to know about NVMe hosting to help you make an informed decision.
What is NVMe Website Hosting NZ?
Non-Volatile Memory Express, or simply NVMe, is a technology used for boosting the performance of storage drives. Compared to traditional storage protocols, it is a faster and more efficient way to access data from SSDs.
Coming to NVMe hosting, it is one of the fastest web hosting services that involve the use of NVMe SSD as its main storage device. It means that the website hosted on NVMe servers will benefit from better performance, increased load times, improved user experience, and higher security.
Furthermore, NVMe web hosting sites are efficient in handling large volumes of data transfer requests and website traffic. For these reasons, NVMe hosting is a great option for eCommerce sites, high-traffic blogs, media sites, and so on.
Benefits of NVMe Web Hosting for Business Websites
NVMe web hosting can significantly increase the performance of business websites by reducing the time it takes to transfer and access vast volumes of data. This can help in overcoming the challenges and improving the efficiency of the business.
Below are the detailed benefits of NVMe web hosting for business websites:
Increased Website Performance
NVMe web hosting is an excellent option for high-traffic environments. The use of NVMe servers results in higher read and write speeds as compared to the older SSDs. This allows websites to offer a faster response and quick loading, which is essential for heavy websites.
NVMe web hosting is highly stable, less vulnerable, and energy efficient. Moreover, higher load times and easy access to data make your website more trustworthy and reliable to your customers.
In today's fast-moving world, users prefer visiting websites that load under 3 seconds. Thankfully, NVMe hosting meets these requirements of users. Further, it allows users to access data quickly and efficiently, which improves their overall experience on your website.
Cost-Effective and Scalable
NVMe is an ideal solution for websites that are likely to expand or scale in the future in a cost-effective manner.
NVMe technology is designed to handle your evolving needs. Thus, it helps you expand smoothly without worrying about any challenges like poor efficiency, high latency, and so on.
Conclusion
NVMe Web Hosting is becoming more and more popular in the modern hosting environment due to its efficiency and cost-effectiveness. Thus, it is recommended for growing businesses looking for cost-effective ways of improving the efficiency of their websites. Plus, there are many hosting options to choose from: dedicated, VPS, shared, and so on.
Depending on your business requirements and budget, you can choose any type of NVMe hosting service. We hope it helps.