What Is A WordPress Developer And Why Choose WordPress For The Development Of An ECommerce?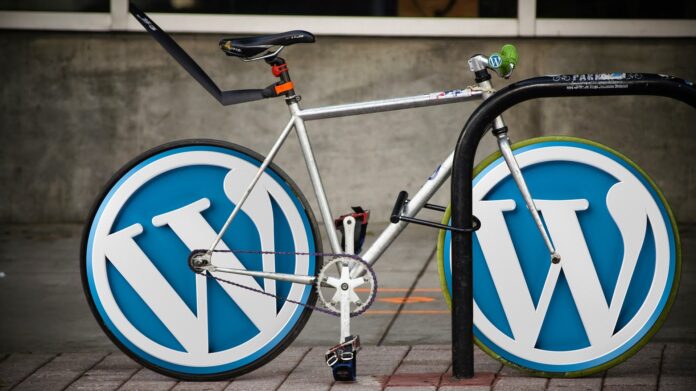 Hire WordPress Developer
WordPress developers are the ones who create plugins or custom modules for WordPress sites or create themes based on WordPress. They have responsibility for the development of the WordPress site's backend and front end. Often, people hire a WordPress developer for more than just developing custom WordPress themes and plugins. Companies hire WordPress developers to build sitemaps and wireframes for potential sites, migrate existing sites to the WordPress platform, and redesign existing sites to optimize their SEO and conversion rates. Here in this article, we are going to talk about why you should choose WordPress for the development of the E-commerce website.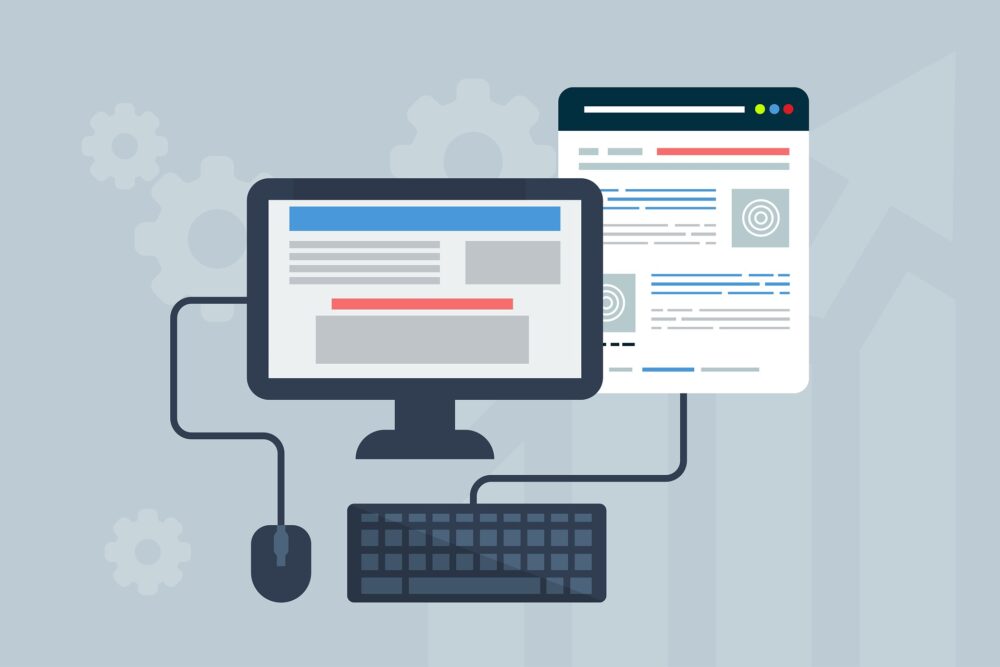 Reasons For Choosing WordPress For The Development Of An Ecommerce
High Level Of Security
The high level of security offered by WordPress is one of the reasons businesses choose it. Running an online business requires you to have a security system in place, or else you will be just like a person who leaves their house with a lock on it. Most e-commerce websites require a comprehensive security solution. Since online stores contain customer login credentials, payment information, and other sensitive information, they are considered to be sensitive.
Cost-Effective
WordPress allows you to set up an online presence for your small or large business. You can set up your e-commerce store for free with WordPress since it is open-source. It is easy to find web professionals familiar with WordPress since it offers easy-to-use features. You can also hire a WordPress developer to help you by setting up your e-commerce store on WordPress.
Ease-of-Use
Content management is easy with WordPress on your e-commerce website. It's easy to use, and you can build your website, add design, and edit and update your content. To begin with, creating an e-commerce store through WordPress is the easiest and fastest way for you to get up and running. You can also hire a WordPress developer to assist you to build an e-commerce store on WordPress.
Mobile Responsiveness
Google ranks websites based on mobile responsiveness, so websites need to be compatible with any device. You can hire a WordPress developer who can help you convert a static website into a responsive one by adjusting theme files or using plugins available in WordPress.
Plugins Extend Functionality
Although WordPress includes all the elements needed for a basic site, many users want more specialized features tailored for their site. WordPress has an extensive plugin directory, which includes hundreds of plugins. Hundreds of custom plugins can also be bought and installed from third-party developers. You may hire a WordPress developer who can help you to get better with it.
WordPress Updates
Consequently, WordPress is open source and it constantly receives feedback and improvements from the people in the community. WordPress receives regular updates, each of which resolves bugs or introduces new features. Generally, WordPress stays updated, and it continues to improve. So it isn't a piece of software that becomes outdated after a few months or a year.
SEO Friendly
WordPress is known for its SEO capabilities. All of your pages and posts' title tags and meta descriptions are generated by WordPress automatically. By doing so, you make search engines aware of your content, which will result in your content being indexed and possibly moving up in the rankings. In addition to the basic features found in WordPress, there are also plugins and online tools that offer more advanced features. It is always good to hire a WordPress developer who can help you add various plugins related to this.
Multisite Support
WordPress's functionality is another reason why developers choose WordPress for creating websites. The WordPress platform allows you to create a number of websites for different purposes after installing them once. By using this functionality, you can create your own private network on all of your websites. The reason for this is that people can connect to multiple sites using the same platform. As your business expands and you add new products and services you have to add web pages. For your assistance to manage your WordPress website, you can hire a WordPress developer who will help you with the multisite functionality.
Discussion and more informations
So here we talked about why it is better to choose WordPress for the development of e-commerce. 
What are your thoughts on this?
Which among the given reasons to choose WordPress excited you the most?
Let us know in the comments below!
Also check out this video from Darrel Wilson on YouTube. In over 3 hours he will show you how to building a WordPress eCommerce shop from the scratch.